DISPERSE Research at 'Unravelling the Palaeolithic 2015'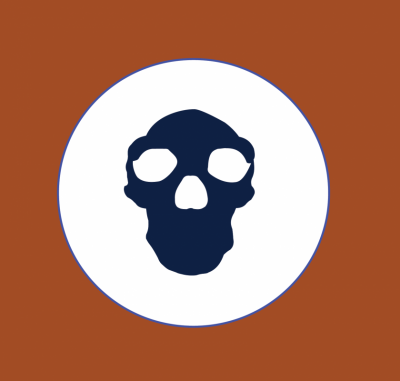 Robyn Inglis presented research on the Palaeolithic of the Harrat Al Birk, SW Saudi Arabia at the Unravelling the Palaeolithic 2015 conference in Oxford, UK, in April.
The fifth in a series of conferences that seeks to showcase early career researchers, the conference, held at Merton College, University of Oxford, between 22nd and 23rd April, brought together researchers working on all aspects of the Palaeolithic and across the globe. The full programme can be found at: http://www.arch.ox.ac.uk/unravelling2015/draft%20shedule_2%20page.pdf
Robyn gave a presentation entitled The Palaeolithic Occupation of the Southern Red Sea Coastline, Southwestern Saudi Arabia, co-authored by Anthony Sinclair, Andrew Shuttleworth, Fredrick Foulds, Abdullah Alsharekh, Saud Al Ghamdi and Geoff Bailey.